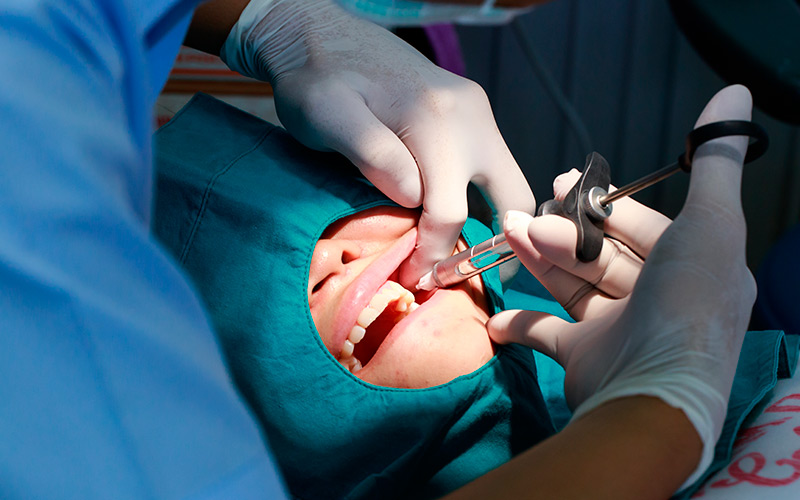 The treatment of some dental conditions and injuries require a surgical approach. The most performed surgical procedures are dental extractions, bone grafting, sinus lifting and implantation.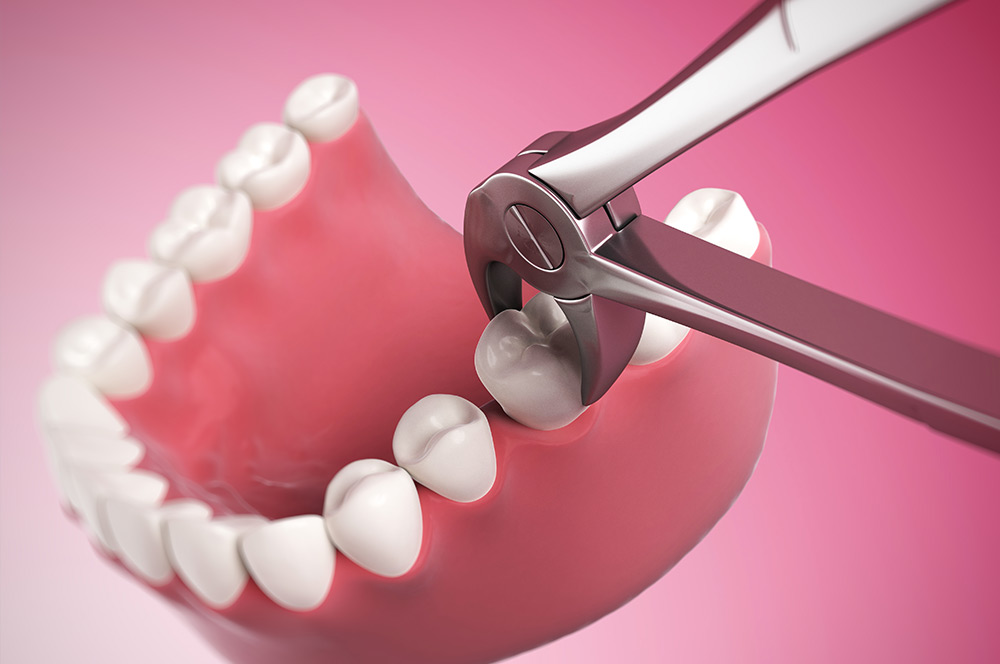 DENTAL EXTRACTION
Dental extraction covers the removal of decayed or broken teeth, the removal of fractured roots and also the removal of impacted wisdom teeth. The removal of the teeth is a very delicate procedure. The whole tooth needs to be extracted completely. During the surgical intervention we use the most advanced minimal invasive approach and plan our moves in detail. This is necessary to prevent the damage of the neighboring bone and mucosa. The optimal restoration of the esthetics and the chewing function requires to think also about these aspects.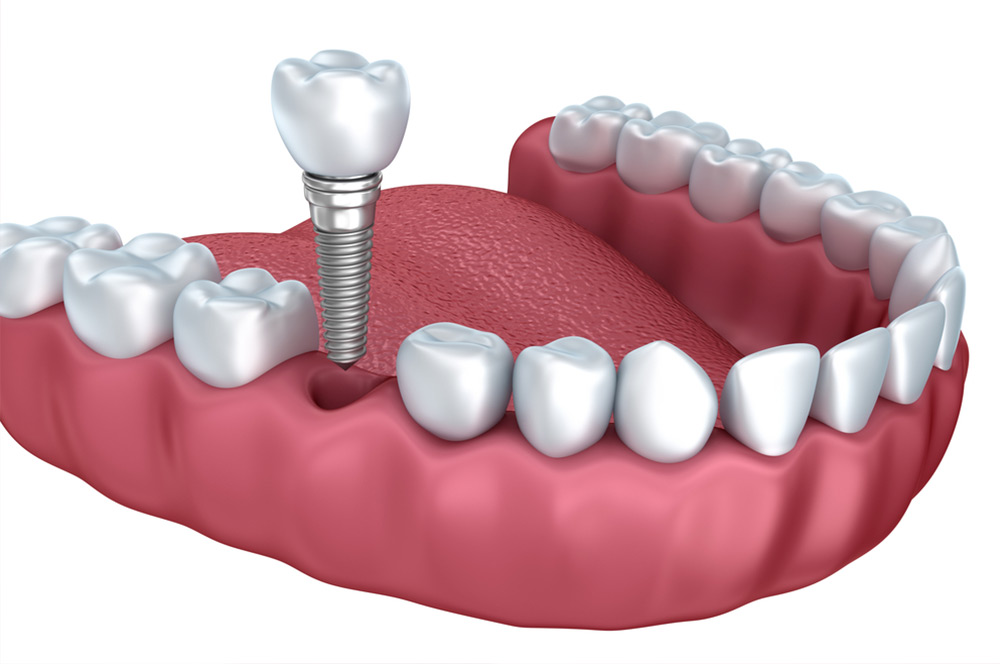 IMPLANTATION
The up-to-date technique of restoring the missing teeth is the placement of implants in the edentulous area. Implantation counts as a separate branch of oral surgery and according to this, there is a dedicated page on our website that explains this in detail. The above mentioned surgical interventions are routine procedures in our clinic. They are performed under local anesthesia, so our patients don't feel any pain during the surgery. We inform our patients about the necessary pre-, and postoperative procedures and also explain the steps of the healing process.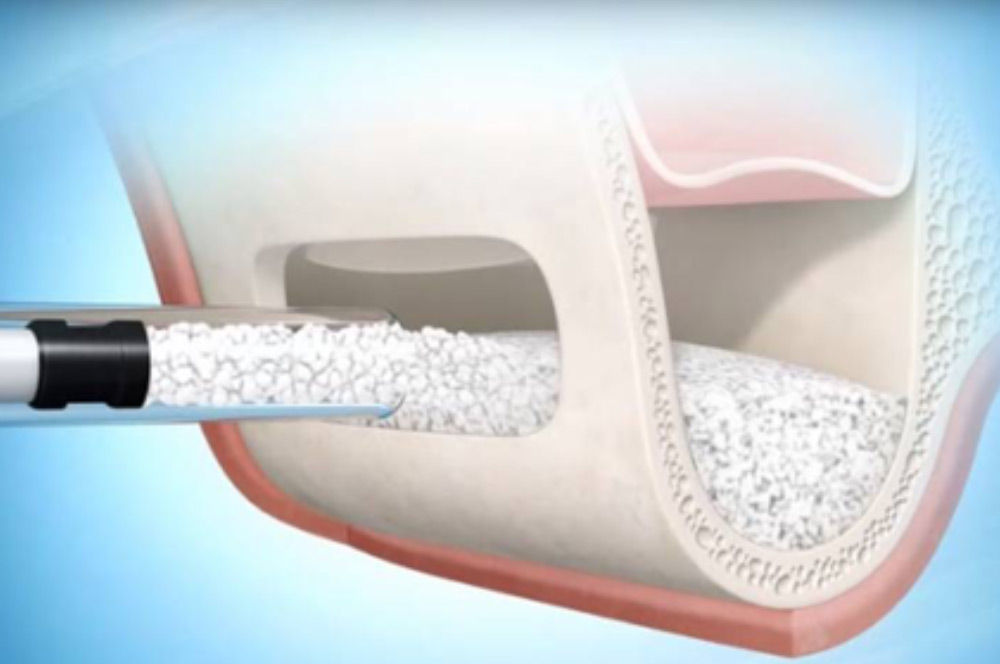 BONE GRAFTING AND SINUS-LIFTING
One of the main criteria for placing an implant is that there is enough bone that provides a stable anchorage for the implants (See: Implantation). In some cases the volume of the bone is not enough, but usually we can restore the missing volume with the placement of bone grafting materials. Sinus-lifting is done in the maxilla, it means that the floor of the maxillary sinus is filled with grafting material. The newly formed bone matures in 2-3 months and after the healing period it is able to provide sufficient anchorage for the implants and allows to create a modern, reliable and fix restoration in the oral cavity.